Power your business with electric forklifts
Electrification is a major technological leap that will fundamentally change our lives and business. For the industry, electric forklifts can contribute with a long line of benefits from increased productivity and safety, to lower operating costs and environmental footprint. Here you can read all about how you can improve your business by implementing electric forklifts, and thus move the positions towards a sustainable direction.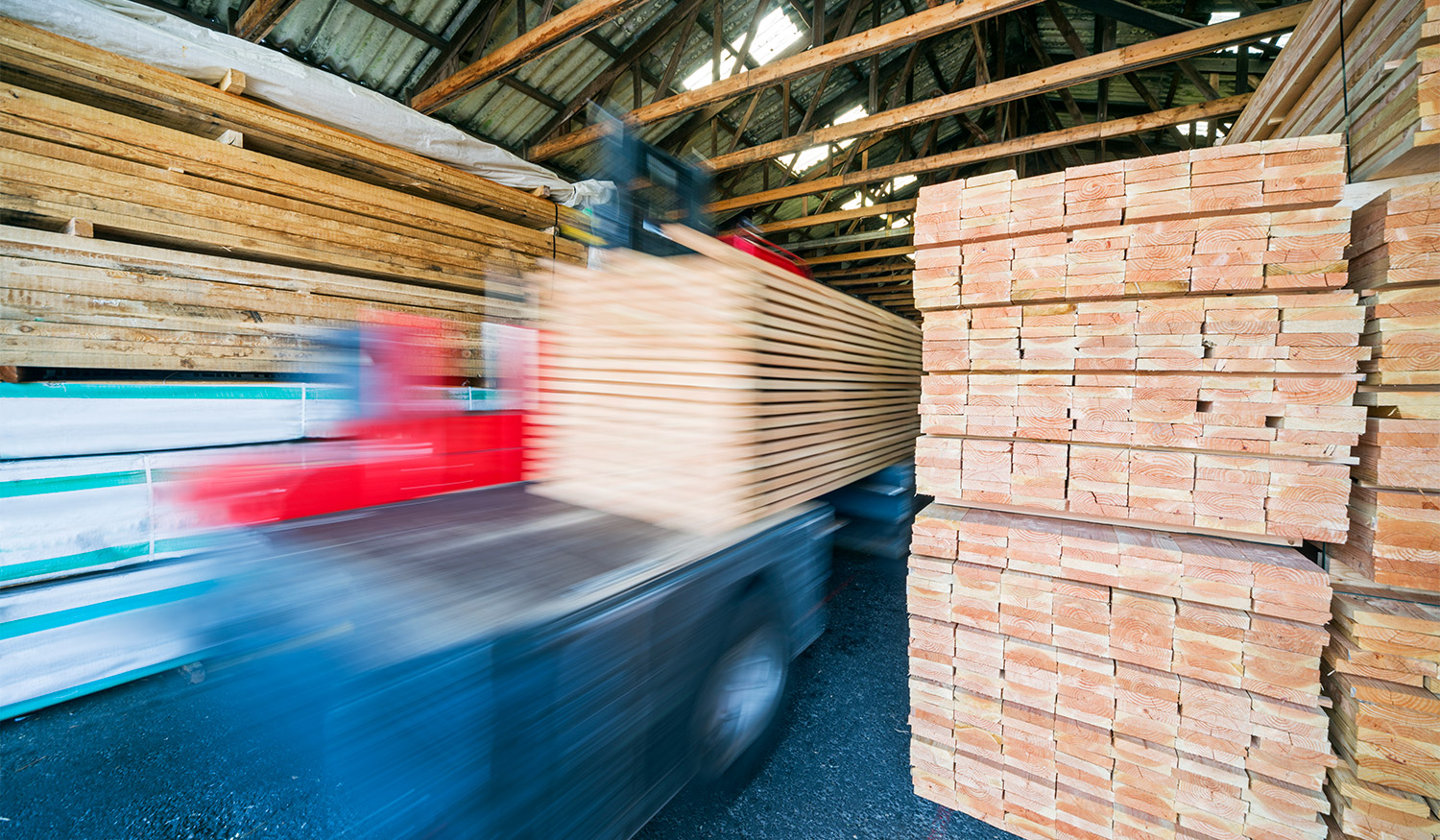 How electric forklifts improve productivity
Electric forklifts are relatively simple in their design, meaning considerably greater uptime and productivity. Compared to vehicles with combustion engines, electric forklifts have fewer parts that need maintenance and service. They also provide a powerful performance with a smooth, consistent, and strong torque, even at low speed. All in all, electrification is great for moving your business in a long-term sustainable direction.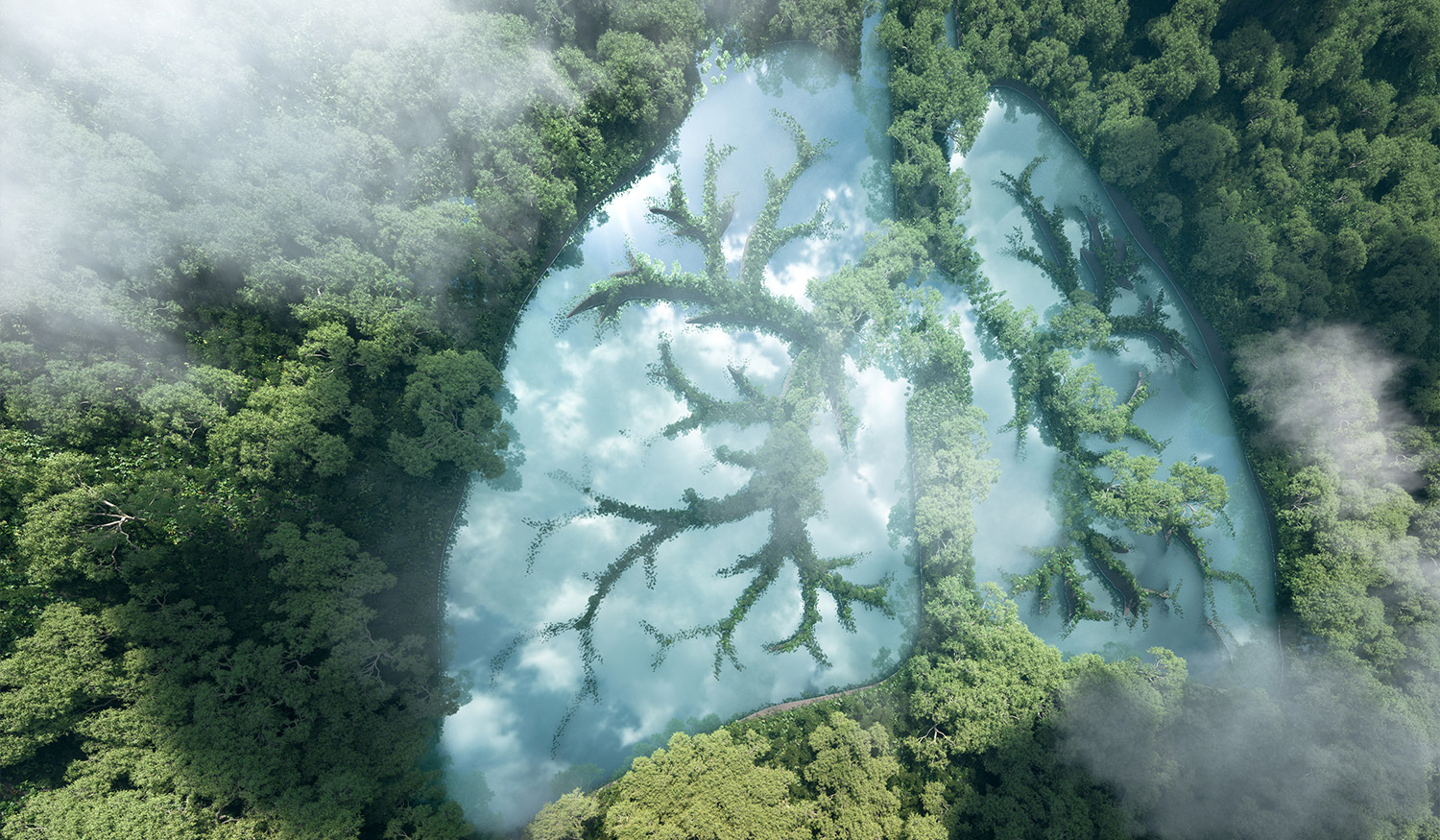 Raise the safety bar with electric forklifts
Improving workplace safety is an ongoing process, there are always parameters that can be fine-tuned to offer the employees better working conditions. By updating your machinery with electric forklifts you will get a long line of benefits that will provide improved safety at work. Exhaust-free air and less noise and vibrations are just a few of the advantages that will improve your company's safety profile and show that you are dedicated to safeguard employee health.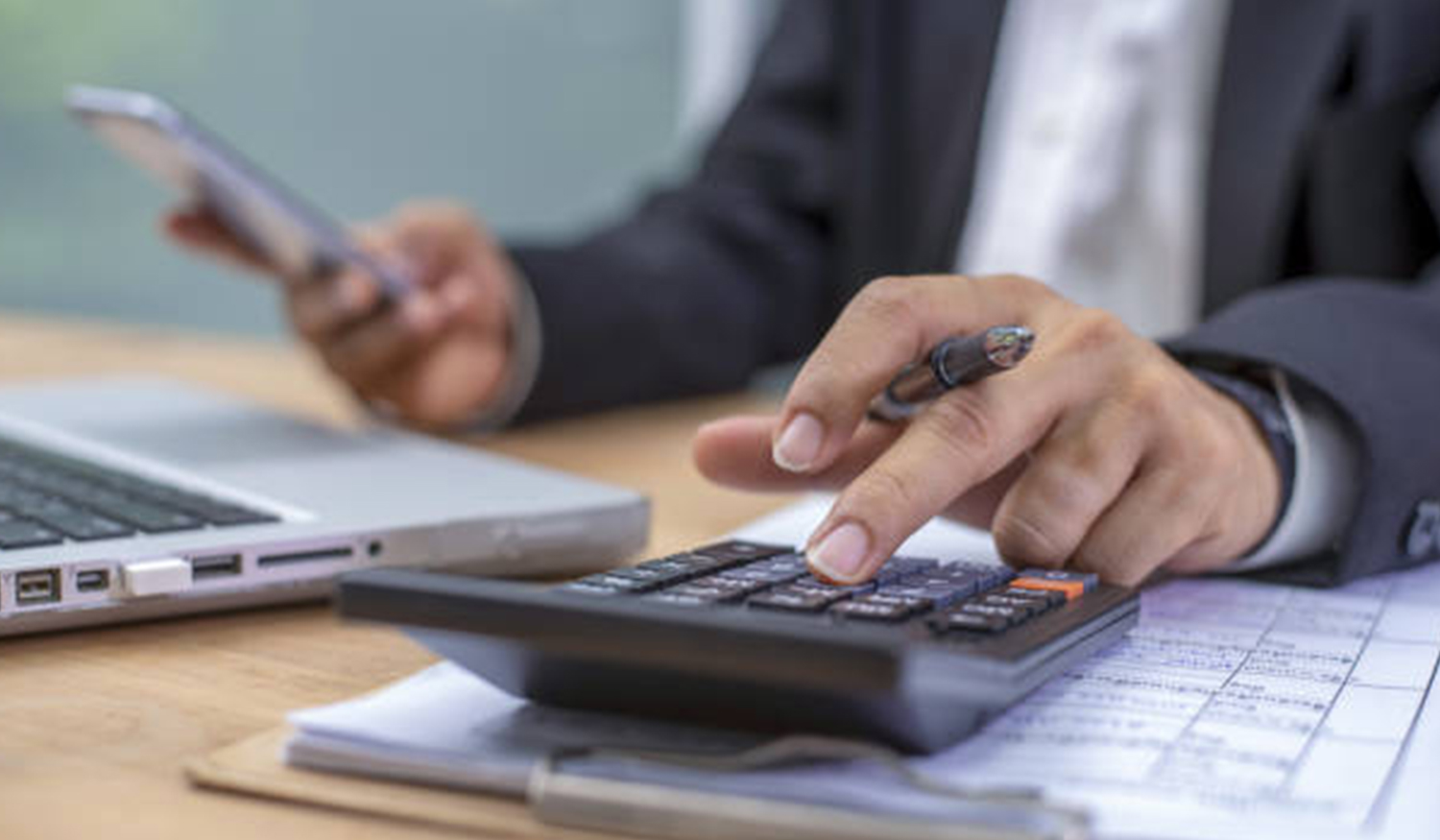 Lower your TCO with high quality electric forklifts
How can an electric forklift with a higher price tag be cheaper than a diesel forklift in the long run? Because there are other parameters to take into account than the pure aqcuistion cost. Find out which these are in this article.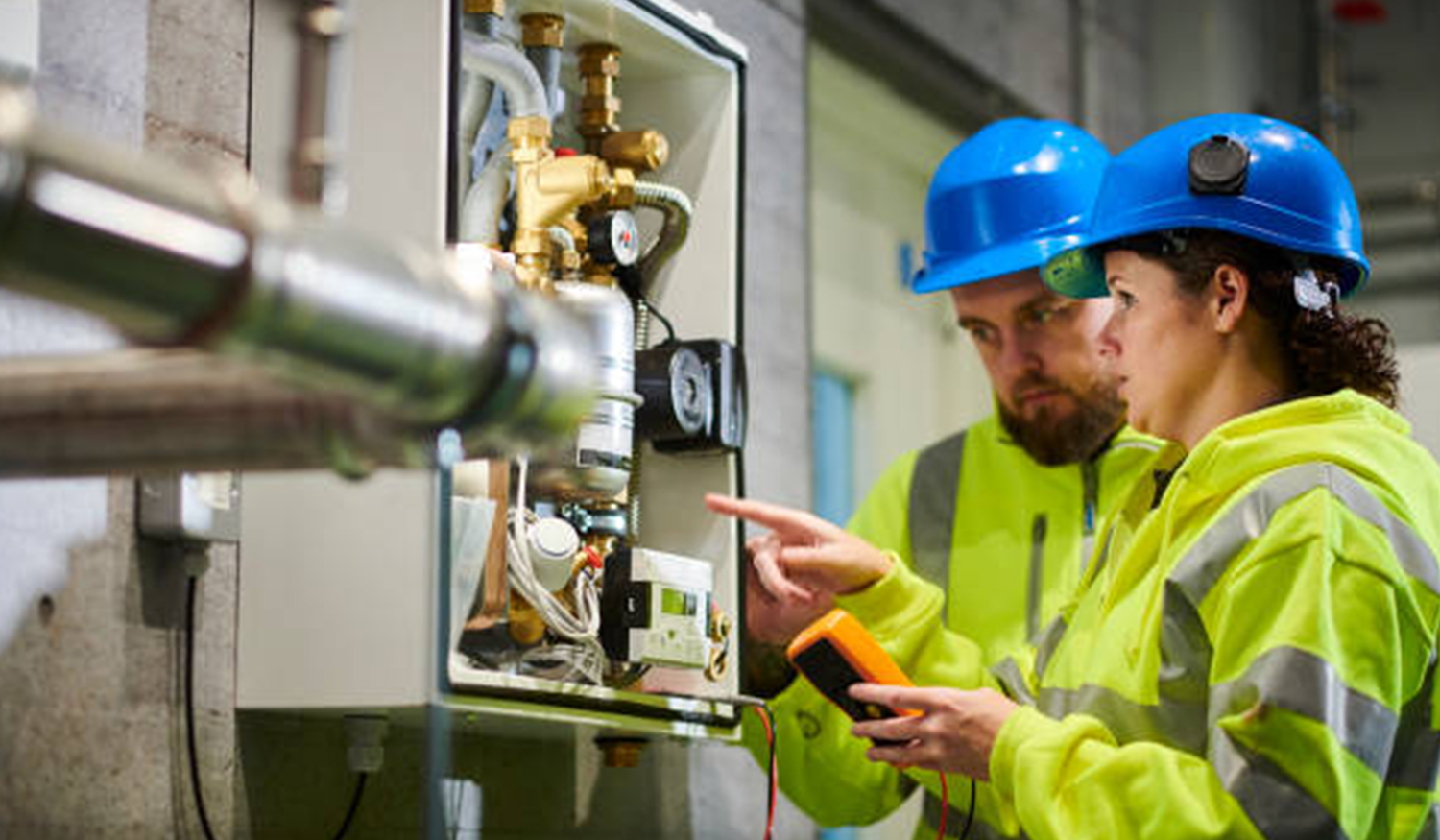 Electrify your business all at once or step by step?
Electric forklifts can improve your productivity, offer a better and safer workplace for your employees, improve your company's sustainability profile and reduce your costs.
But, considering that you probably already have a forklift fleet operating today, what is the best way to introduce electric forklifts? This article gives you the answers.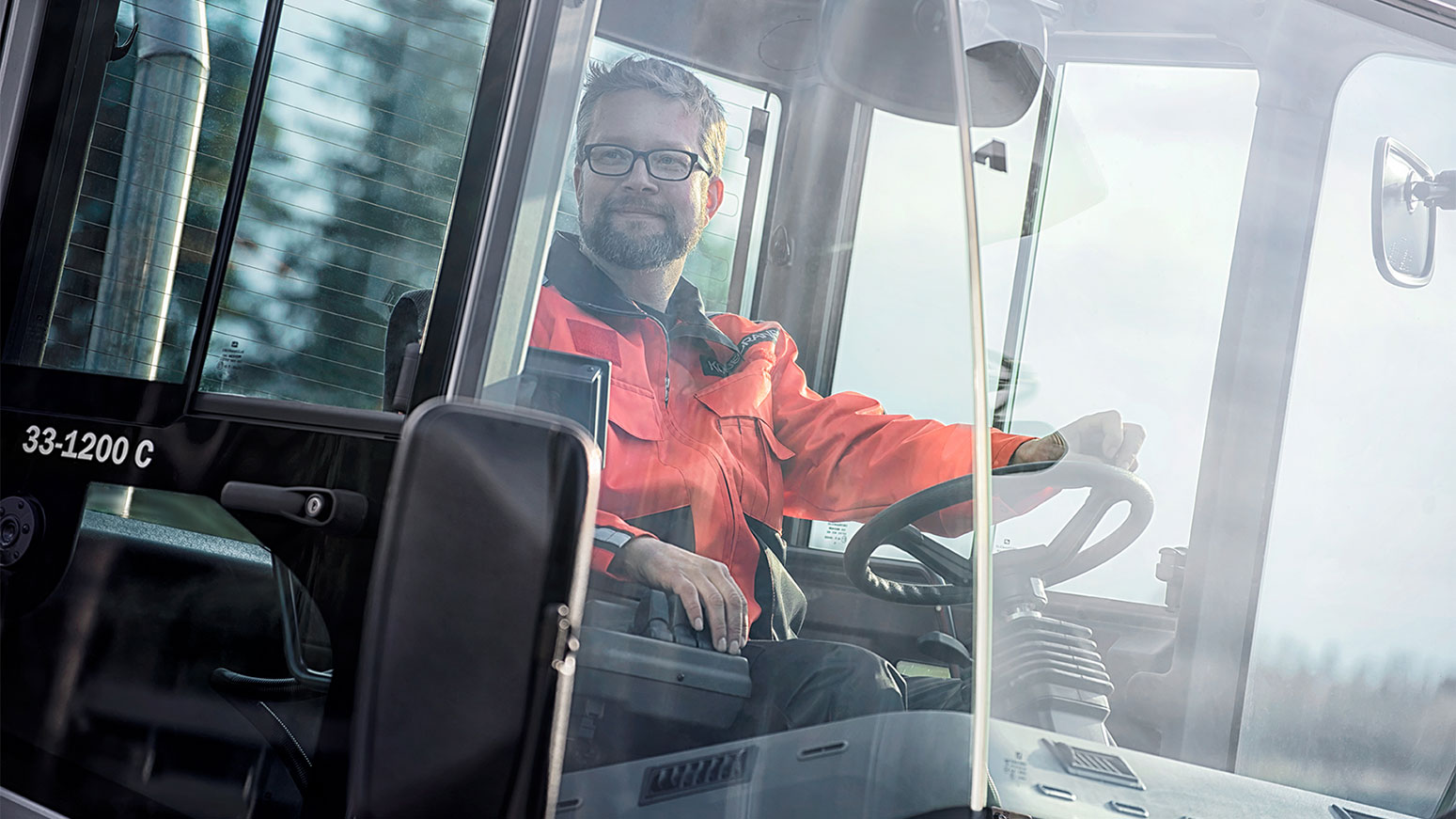 Offer your people improved work environment with electric forklifts
The people working in your company are its most valuable assets. Offering them a safe and comfortable working environment is a long-term investment in both their health and the productivity of their business. Electric forklifts with lithium-ion batteries do not only offer an effective and sustainable alternative to diesel forklifts, drivers often prefer them because of their clean, silent and vibration-free operation.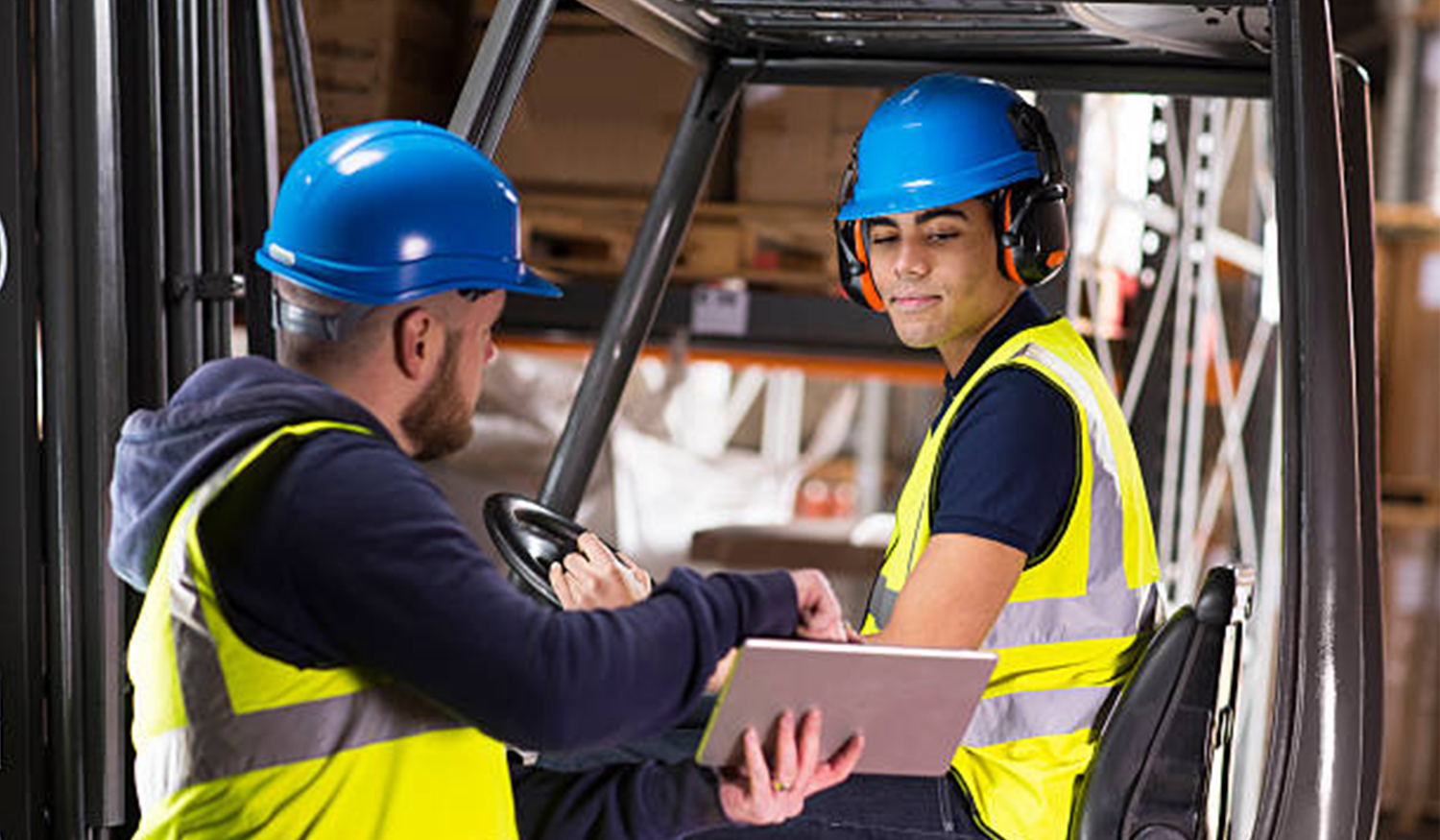 Plug in your electric forklifts and enjoy lower operating costs
The global trend toward more sustainable business models is unquestionably disruptive. Electric forklifts are here to stay, and even if the initial price might be higher, an electric forklift is actually the cheapest and soundest alternative when you consider all the costs involved. See how we have done our maths in this article.
Read more